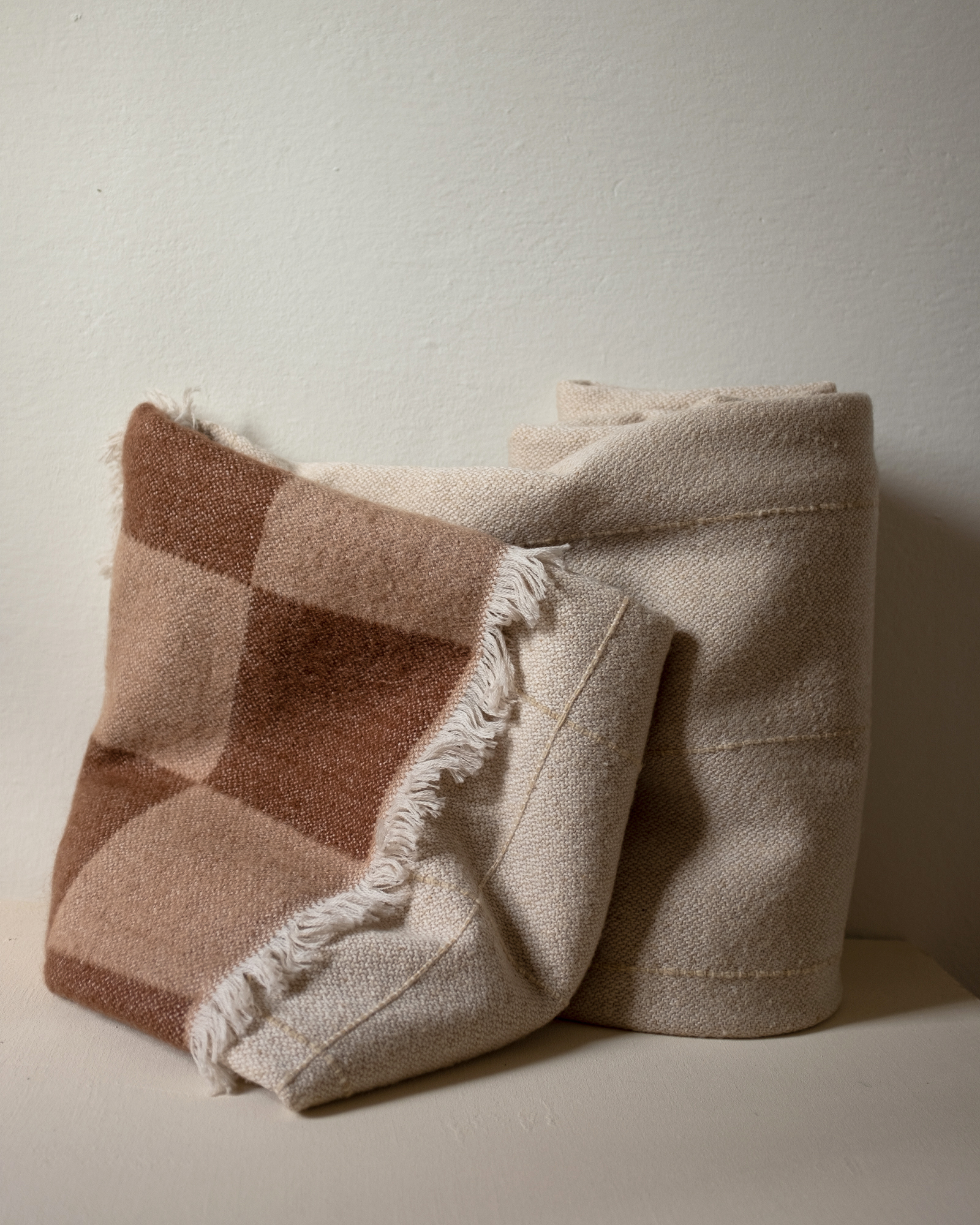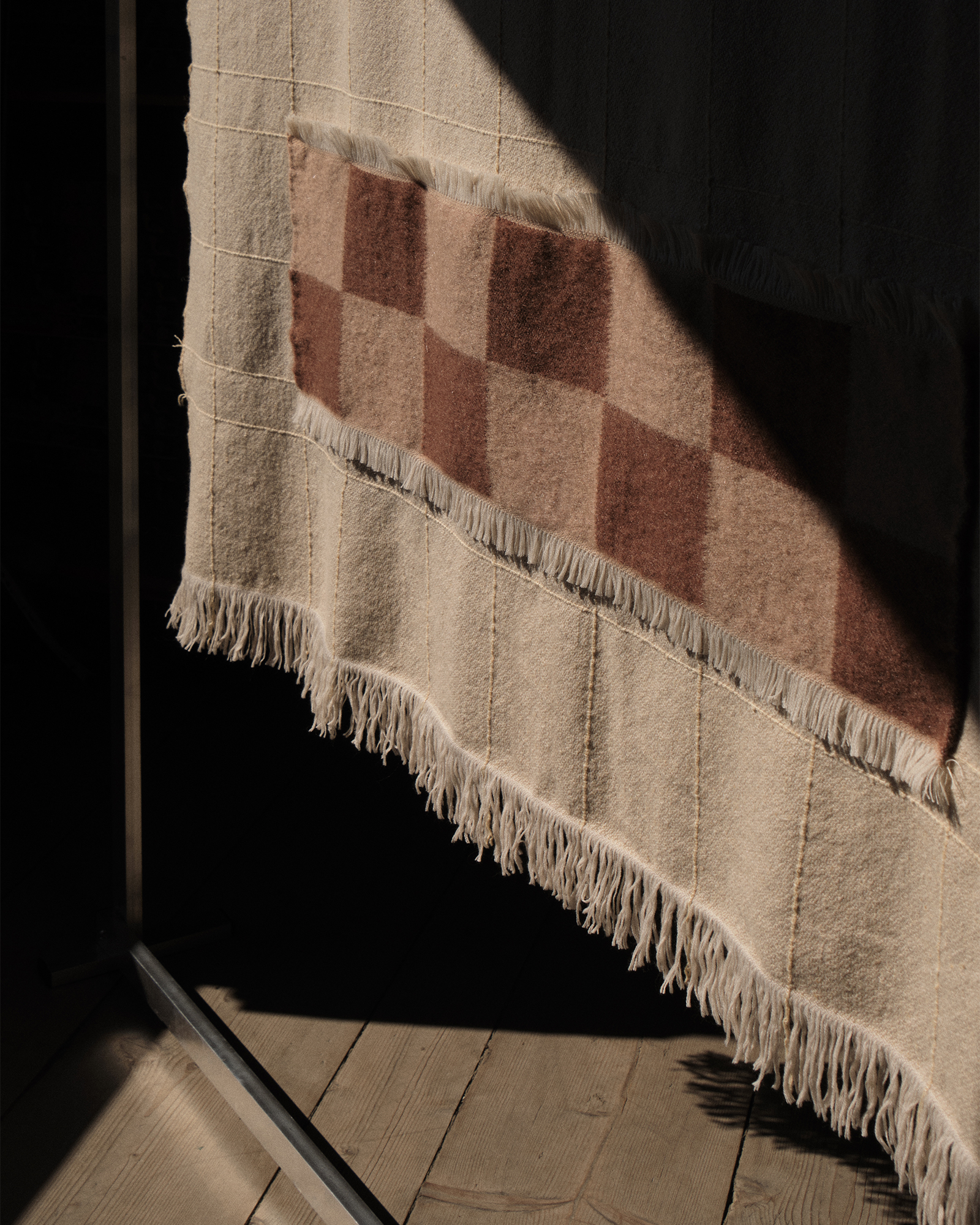 Gentle Throw, Off-White


Handwoven blanket made of wool and mohair fibres, entirely manufactured in North-eastern Italy using pedal handlooms dated 1850.

The woolen yarns are smooth and soft on the front side and slightly rough at the back. As a result, the throw is rich in its tactile appeal and aesthetic but yet simple and delicate. The insert is woven in hairy mohair fibers and hand-stitched to the body of the blanket. All details and finishings are accurately made by hand.

This versatile throw can be used as a blanket for your bed or your couch.

760 EU
VAT included
Shipping info
Shipping costs are calculated at the checkout based on the destination. If you need any support for your purchase please get in touch at info@ateliervetra.com
About the collection ︎︎︎